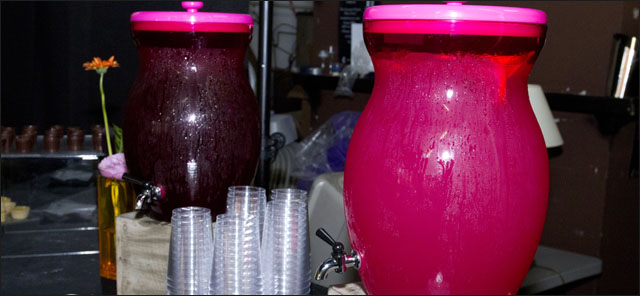 Moon Men DJs is not your average company. We continue to add valuable services for your many entertainment needs. With us, there is no need to shop around for individual parts because we can supply all. From music, to video, photography and much much more we are your one stop shop.
With today's economy, it pays to bundle and save. That's why we encourage you to mix and match what you need.
With Moon Men, quality is never an issue because we've been providing great products and services for over 15 years.
Your needs change and so do we. Moon Men DJs "Music & Beyond"